Battle Pass: Season 4
2020-11-03 09:42:35
Soldiers!
The "Dark Samurai" Battle Pass has finally reached consoles! And with it come a unique style, mighty armour, and weapons as gorgeous as they are deadly. Become the fiercest of warriors. Become a samurai!
Personal progress and levels
Slice through your foes like butter and reach the highest of levels.
New levels mean new rewards! We remind you that anyone can try out the event - rewards for the first 5 levels are free of charge. However, you will need full access to make the most of the Battle Pass and gain the most valuable prizes. Complete all 50 levels and become the greatest warrior!
"Golden Dragon" series
Strange-looking and richly decorated armour is one of the most recognisable samurai attributes. Its traditional features have been translated into the style of the new camo set "Samurai". Unique class-specific traditional mengu masks deserve a special mention.
Unlike the armor of European knights, samurai equipment is designed to provide maximum mobility in combat, that's why the "Samurai" skins increase the sprint distance by 50%.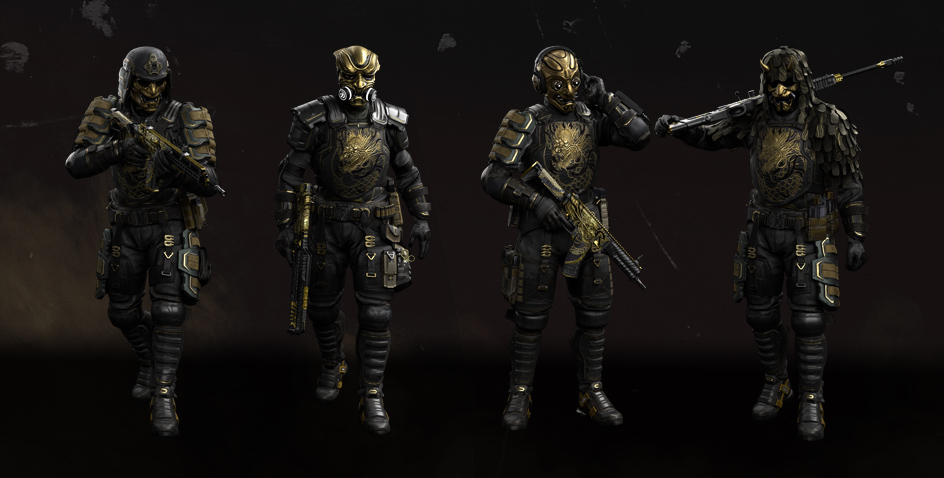 The "Golden Dragon" guns bear the seal of an ancient mythical creature, the very embodiment of unlimited power. Designed in the same style, the "Golden Dragon" series and the "Samurai" skins will make a perfect combination!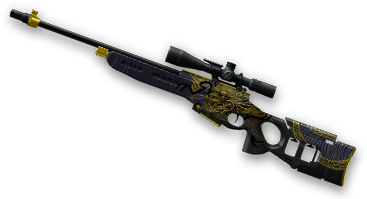 SV-98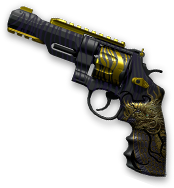 S&W M&P R8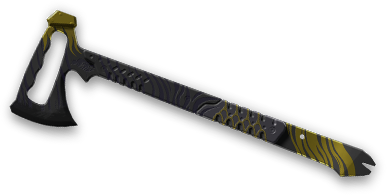 Gerber Tomahawk
"Sakura" series
The arms of the "Sakura" series depict blossoms of one of the main symbols of Japan, which represents the transience of life - it would suit your enemies well, eh? The "Sakura" camos, in their turn, will become a perfect decoration for both the actual guns and classic weapon models which are usually found in the armory of the majority of Warface players.
---
This new season also brings with it fresh achievements which include 7 marks, 6 badges and 3 stripes bearing bright references to Japanese culture and the samurai.

















Crates
Test your luck by opening personal crates, which contain "Golden Dragon" series permanent and temporary weapons:
АK-12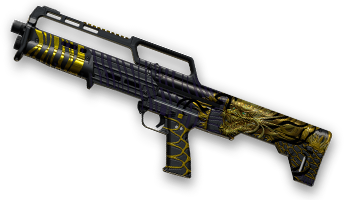 Kel-Tec KS7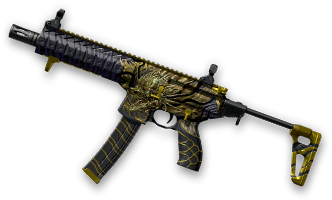 SIG MPX SBR Custom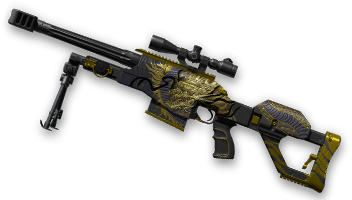 Truvelo CMS 20x42 mm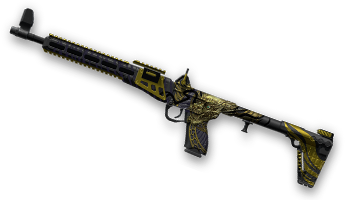 Kel-Tec SUB2000

Just as before, you can find a guaranteed prize. Even if you get unlucky and 24 crates later you open only temporary items, you will definitely get an awesome permanent prize from each 25th crate. In addition, permanent weapons cannot be repeated: in other words, you will always receive a new model.
Fight with honor, samurai!
---
Discuss the article