The Halloween event is upon us!
2020-10-27 08:44:28
Soldiers!
Warface is ready for the Halloween celebrations: you can now enjoy the maps "Halloween Farm" and "Halloween Wars", "Cyber Horde" raid, increased rates, a blood-chilling theme song and new shop supplies. Let's start the celebration!
Increased Server Rewards
Gear up for the most mystical day of the year! Starting from 15:00 UTC (16:00 CET) on 30.10.20 you can earn 50% more WF money, XP and VP till 09:00 UTC (10:00 CET) on 02.11.20.
"Cyber Horde" Raid
Mad scientists from Blackwood have gone too far in human experimentation. Now their twisted creations are out of control, wreaking havoc. These monstrosities have overrun a whole region in Eastern Europe – and their numbers keep increasing. Will you stand up to this threat?
Festive shop update
It wouldn't be a Halloween event without some spooky items to go along with it >:)The items below are making a comeback this year!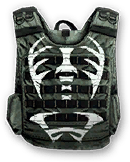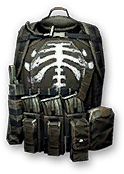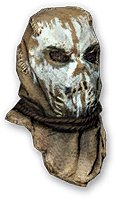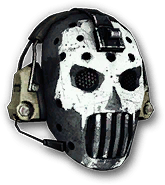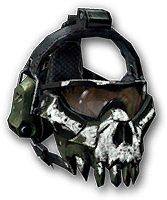 "Poltergeist" series

Balisong knife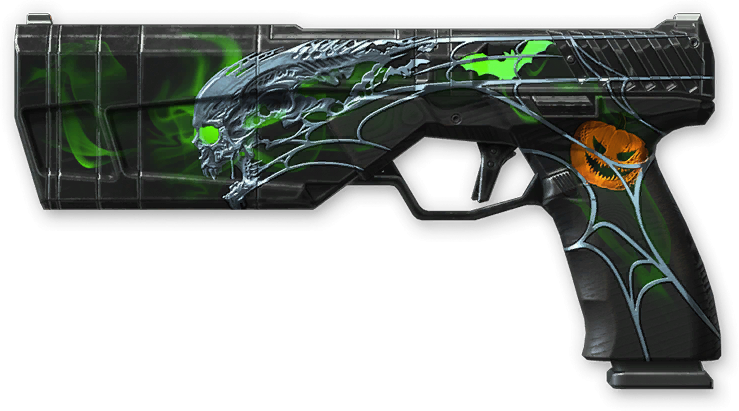 Maxim 9

Stoner LMG A1

Marlin 1894 Custom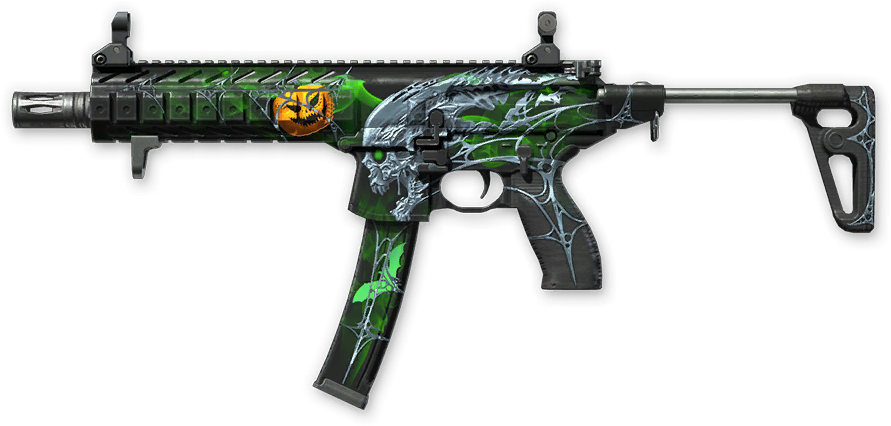 SIG MPX SBR Custom

Bushmaster BA50
Be sure to visit the shop and see all of the fresh goodies we've got for you this Halloween season!
Trick or treat! ^^

---
Discuss the article