"Echo of War" is already on in Warface!
2021-08-11 17:08:31
Soldiers!
Want to earn a lot of cool rewards and have fun? Don't miss the new contract "Echo of War"! Demonstrate your skill, play and get wins in Ranked Matches or PvP Quick Play as a Rifleman, eliminate a certain number of enemies with AK-type assault rifles during this event and receive awesome rewards. This time the loot includes temporary AK Alpha, Onyx AK Alpha, AK-12 Onyx, weapon skins "Medusa" and "Onyx", and much more. Complete all tasks of the contract to get your hands on the permanent version of the AK-12!
Please note:
To complete some tasks of the contract, you must use an AK-type weapon: AK Alpha, АК-103, RPK, АК-47, AK-47 Custom, AK-12, AK-9.
You can activate the contract for 1000 Crowns only once. Upon completing it, you will not be able to activate it again.
The event will be live until 07:00 GMT (09:00 CEST) on September 12th.
---
AK-12
The gun boasts excellent ergonomics, a reliable construction, manageable recoil, and suppressive fire. Moreover, the modified rifle can be used with just one hand, whether it's the right one or the left one. This can play a crucial role when the soldier is wounded.
The AK-12 is a state-of-the-art gun and features a Picatinny rail atop the receiver for mounting additional scopes, a telescopic double-sided buttstock, and a fire mode of 2-round bursts. At the same time, it remains the most reliable weapon on the planet.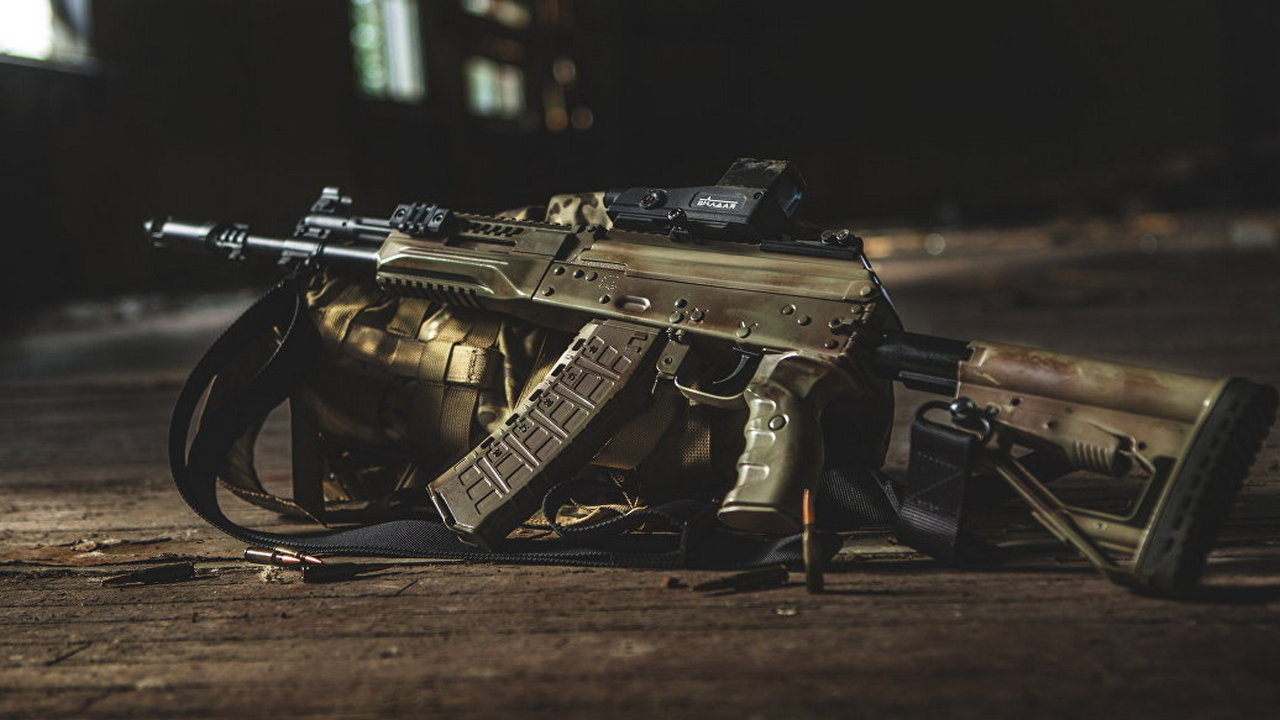 ---
Hurry up to fulfill the contract and get amazing rewards!
---
Discuss the article