Warface: Thematic Board Game
2022-04-01 12:58:51
Friends!
To mark the first of April, we have prepared a thematic board game for Warface fans. No kidding! Now you can demonstrate tactical skills not only in the digital space, but also put them into practice in a special board game!
---
Game Assets
We have already tested the new game, enjoyed it and had a lot of fun. This is how it was!
Would you like to give it a shot? Then you are going to like what we have to offer. We are sharing all game assets with you. You can print them out and play at home with your friends or family. Do you like the game? Be sure to share your thoughts in our social networks!
Please note: these materials are for home use only. Any attempt to use them for commercial purposes will result in intellectual property infringement. It is regulated by the legislation and provides for liability in case of violations.
---
About the Game
In the new board game, you will have to fight for the title of a business tycoon. You will prove yourself in a variety of areas: trading, the ability to make profitable deals, "read" opponents and calculate their moves, as well as make risky business decisions. In a word, you will have to do everything to come out the only winner! Interested? Then get ready!
---
How to play?
It's easy! Invite your friends, lay out the playing field, choose a token and start your journey to a business empire! All players begin the game in the same conditions. Further success depends on the participant's personal qualities, the tactics chosen, and luck. We can only give a piece of advise: calculate well your expenses, think over actions and analyze your opponents' moves. As you advance across the field, you will build a powerful corporation, take control over a lot of game-related locations, complete contracts and open random boxes. We are sure that good luck will find you!
---
Game Rules
For starters, invite your friends. It is better to play this game in a company of 2 to 4 people. More is possible, but it won't be that interesting. Gathered a team? Fine! Lay out the playing field, currency, cards with contracts and random boxes. Then choose a token that will represent you on the field, and take turns rolling two dice. The player who gets the highest total starts the game.
According to the rules, all participants go clockwise and at the start of the game they receive 1,500 WF$ in banknotes of various denominations. During the game, you will land on different game cells with locations where you will have to make decisions. And here is what you might encounter:
purchase a location if it is not owned by other players (the cost is indicated on the location card);
pay the cost of staying on another player's location;
pay for the repair of the terminal or equipment;
skip a turn;
complete a contract task;
get WF$;
get a temporary ban;
open a random box.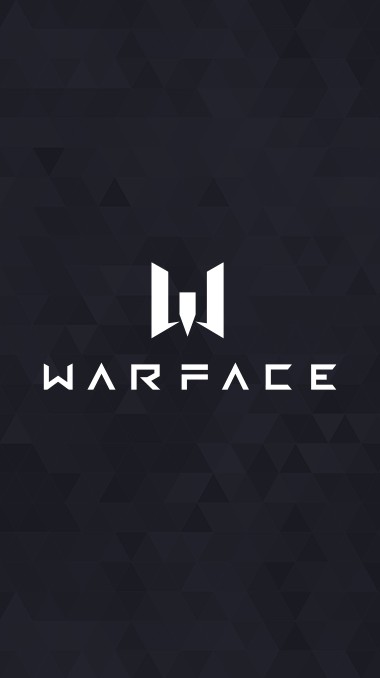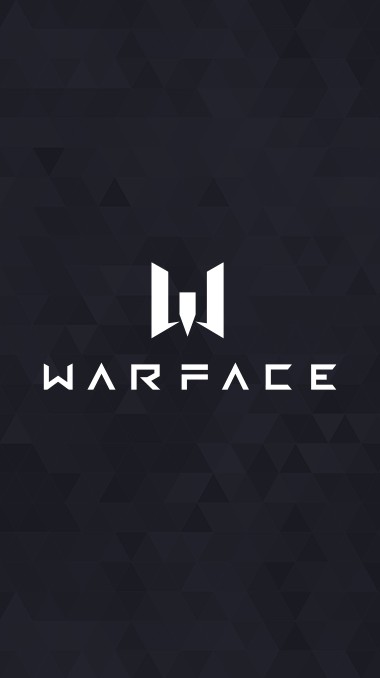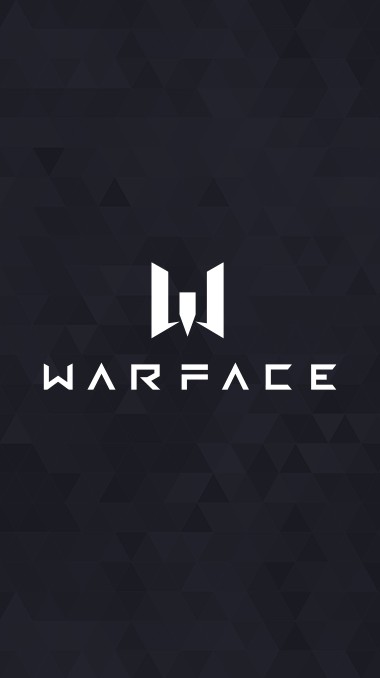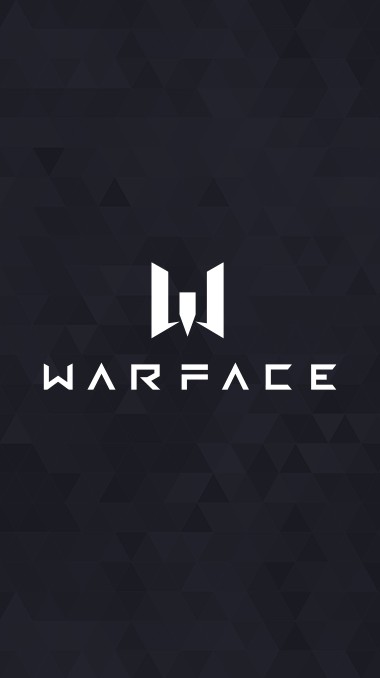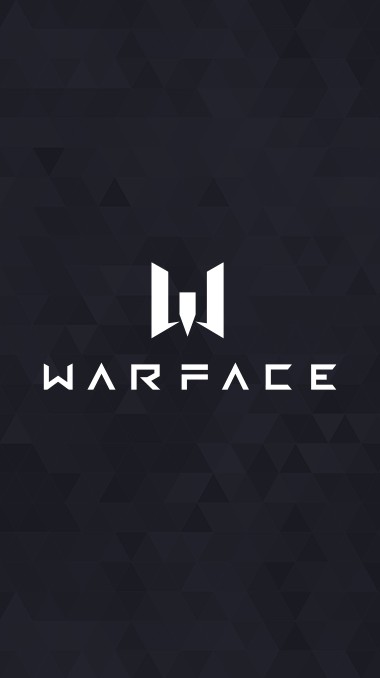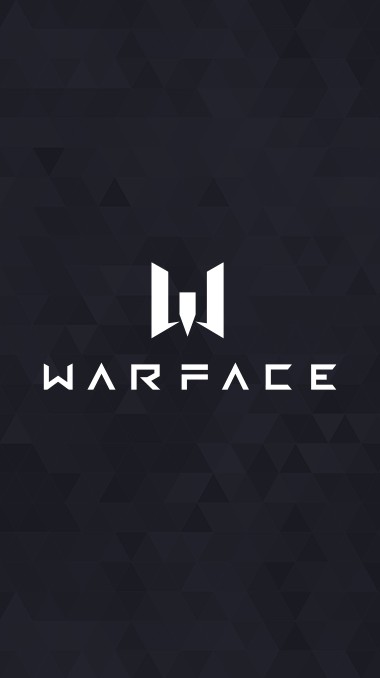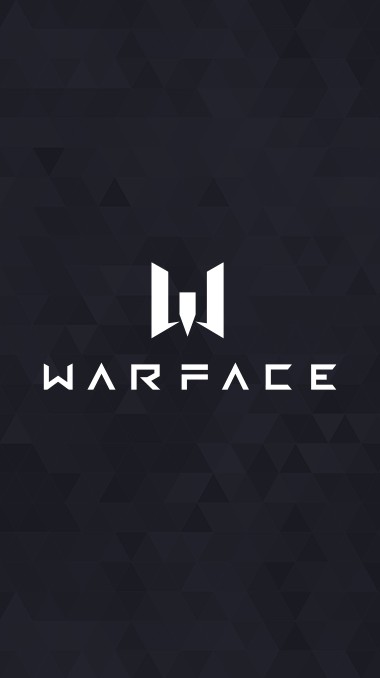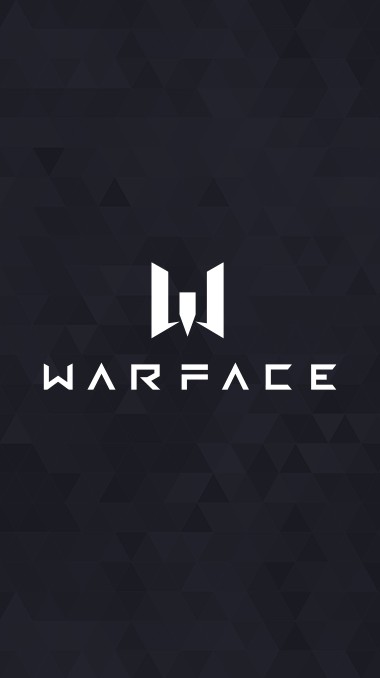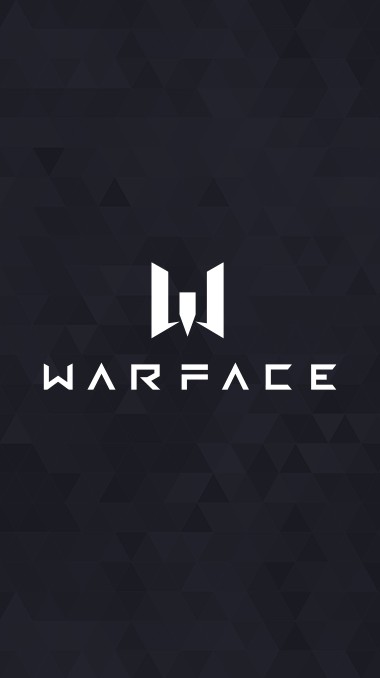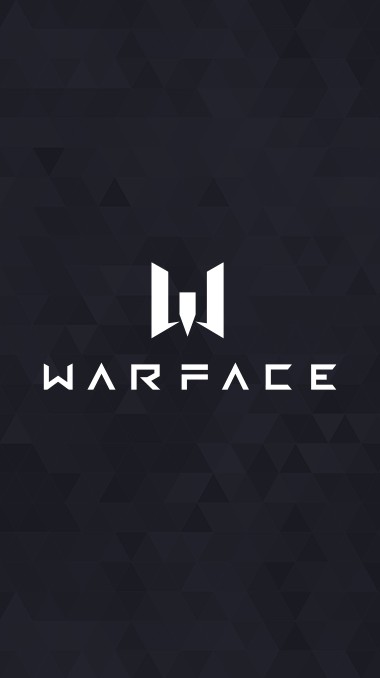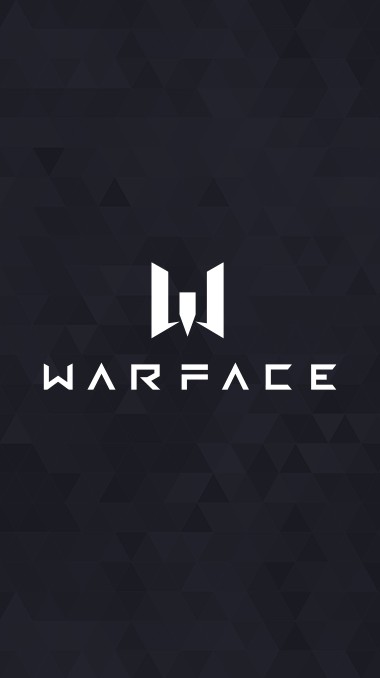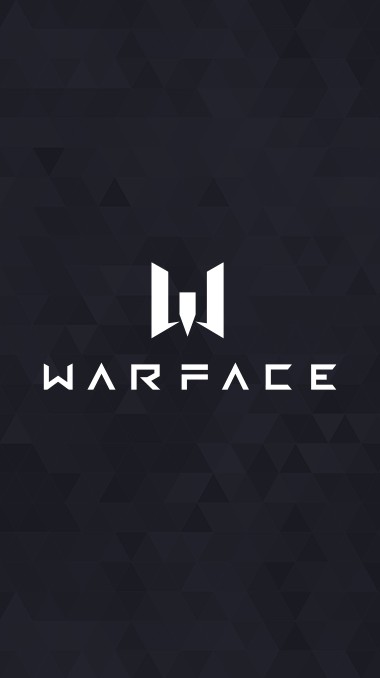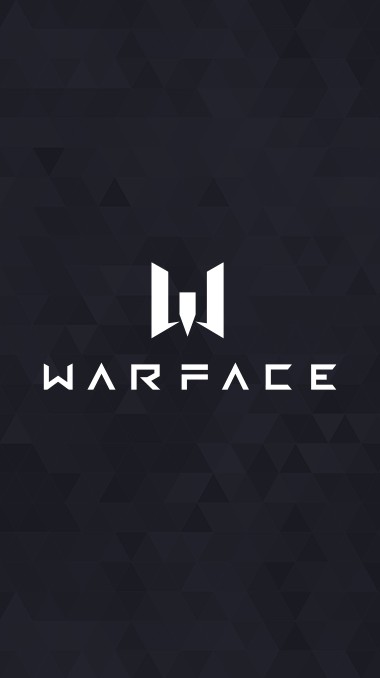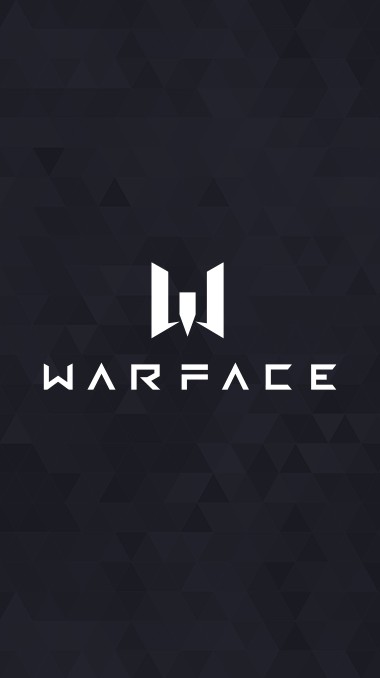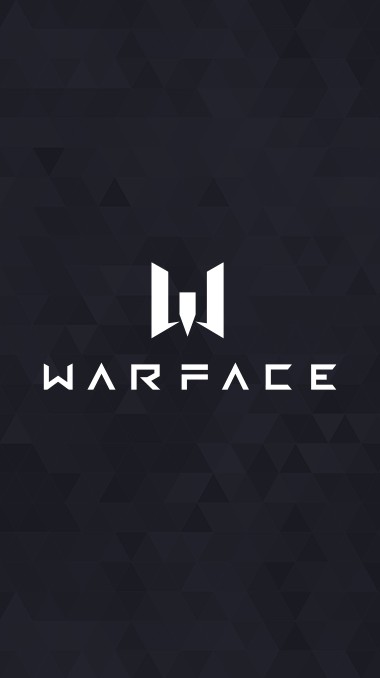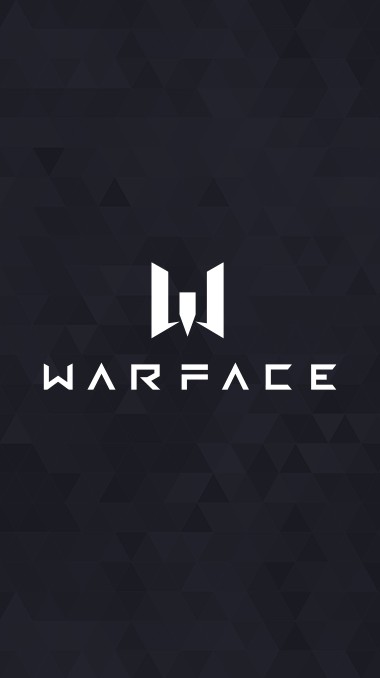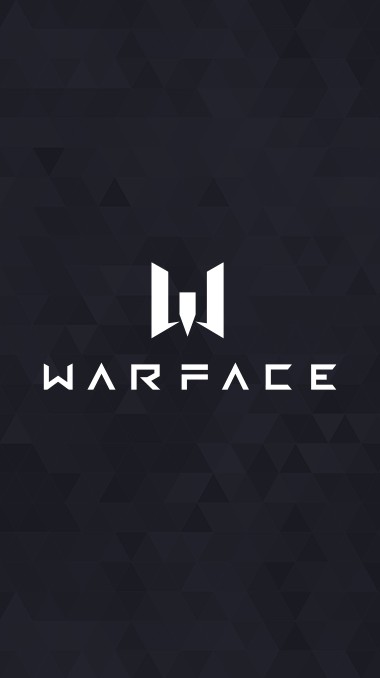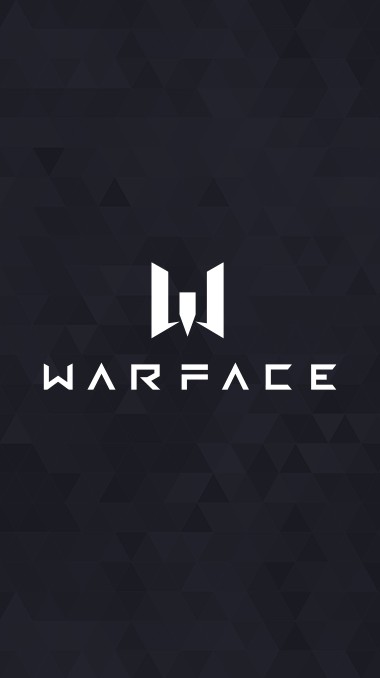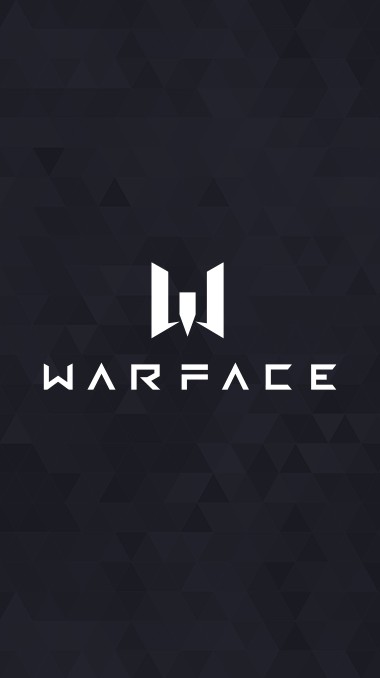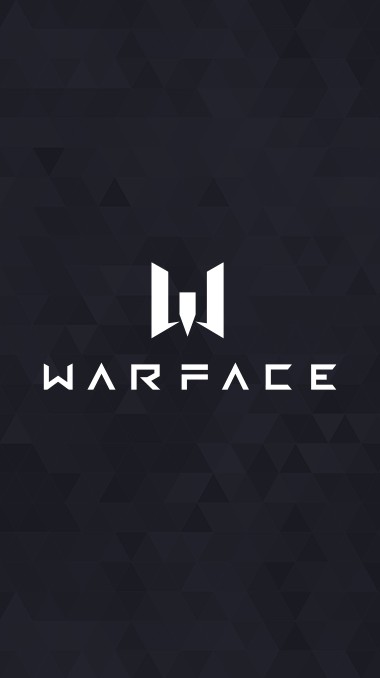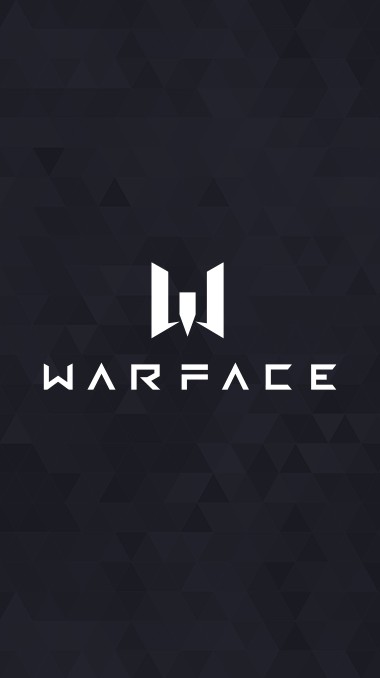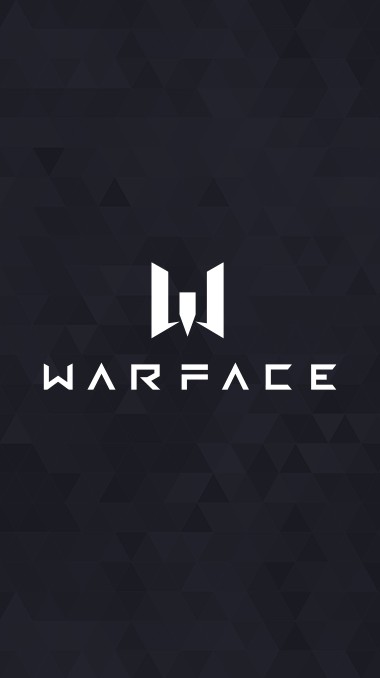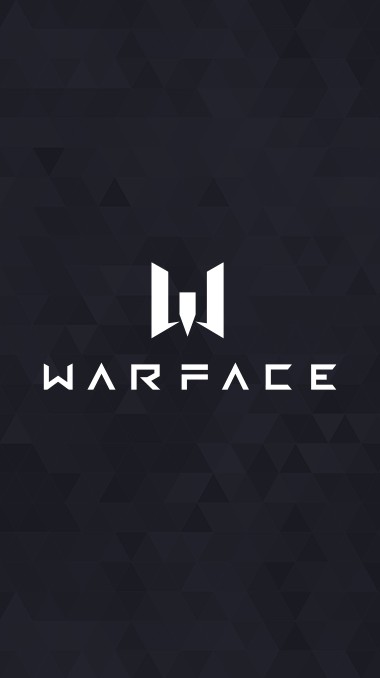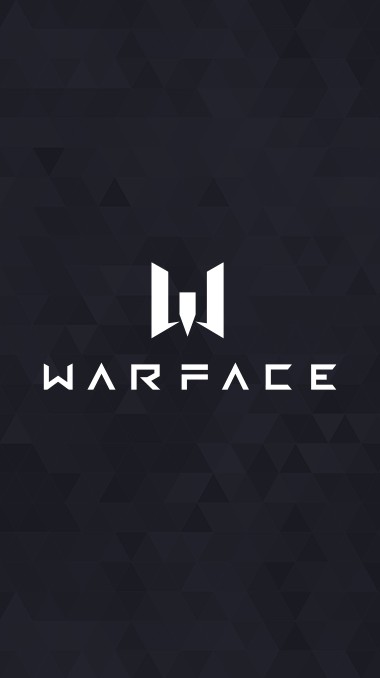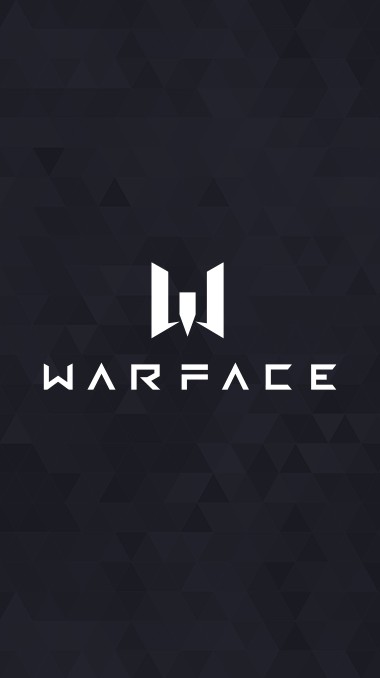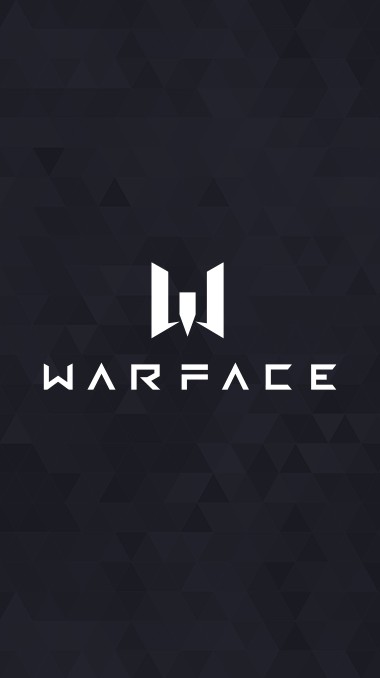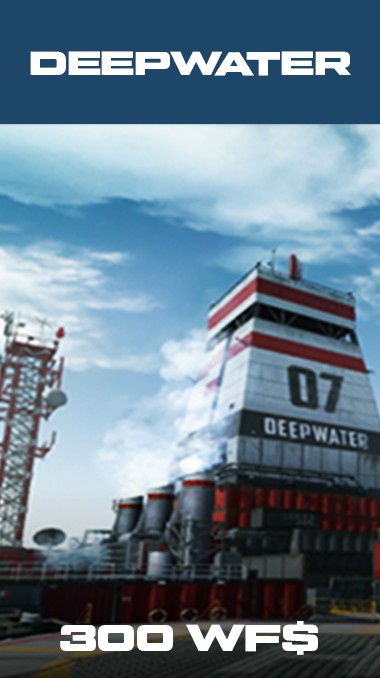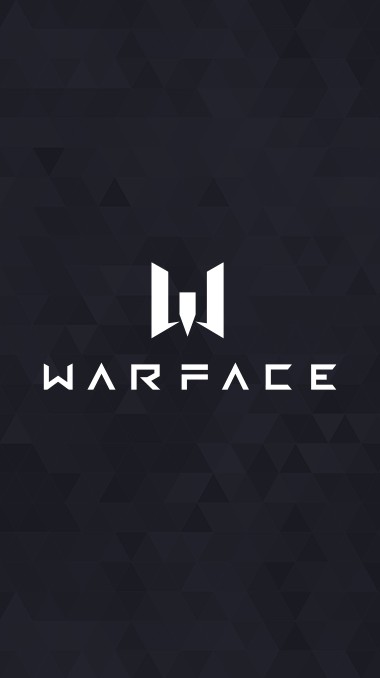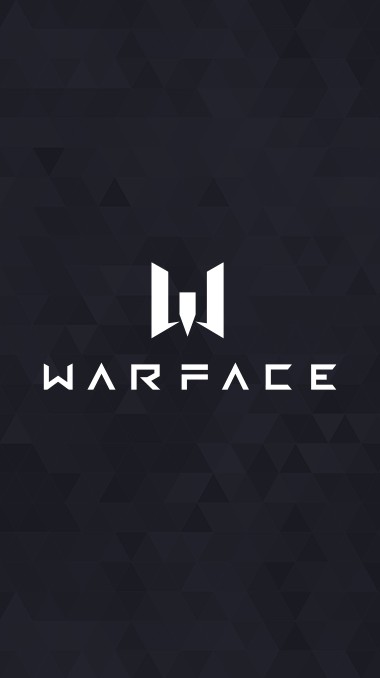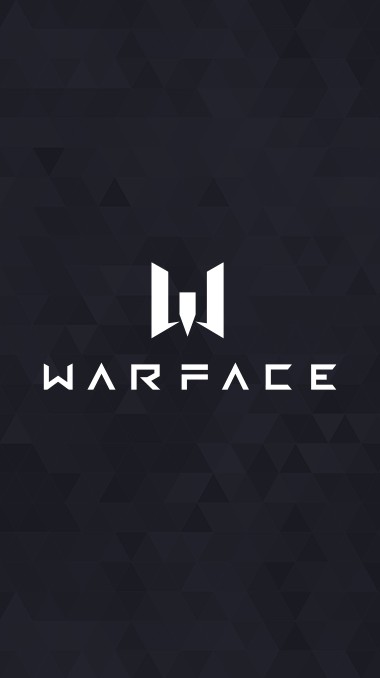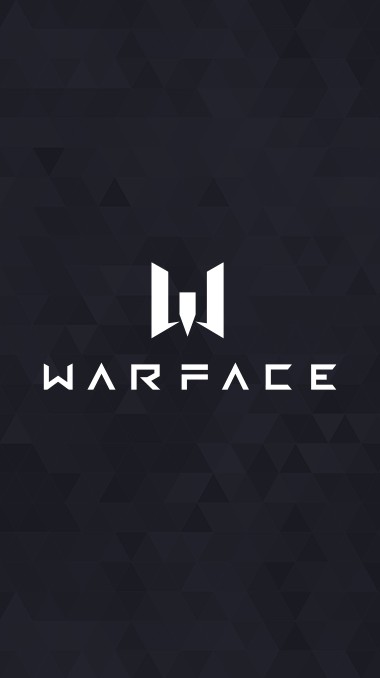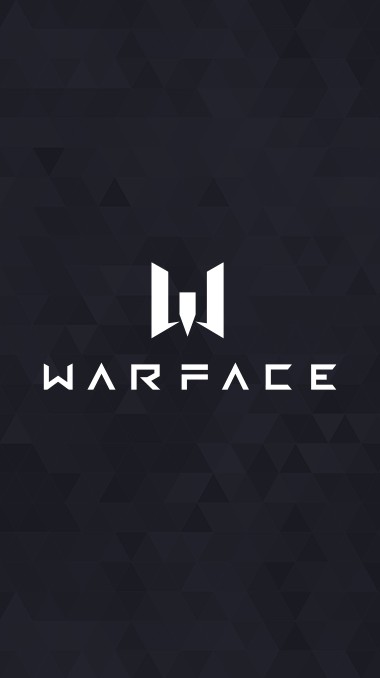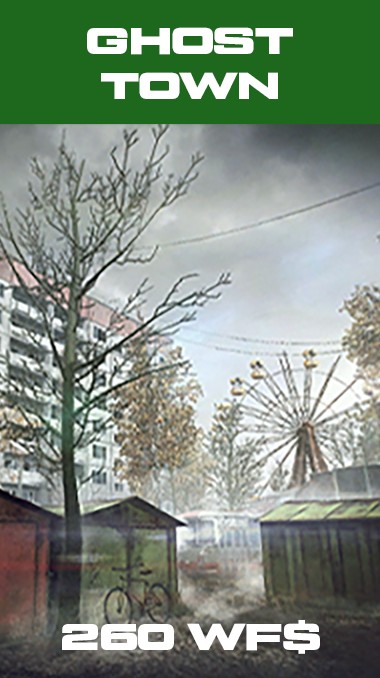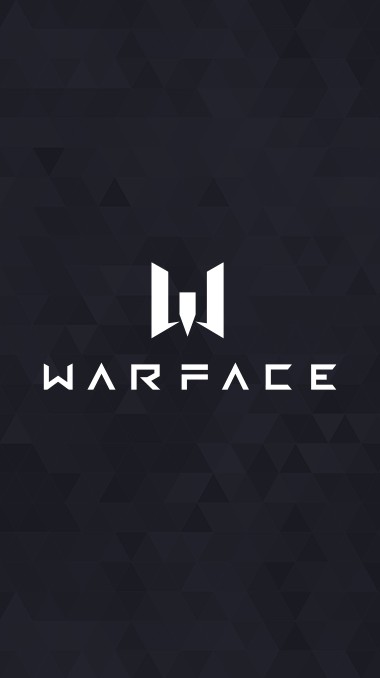 Special Spaces
The field has special spaces with symbols. For example, several spaces where players will have to pay for repairs or spaces with contracts whose tasks must be completed during the game.
Details
By purchasing locations, the player receives cards proving their right to the property. When your token lands on someone's property, players must pay the rent. Pay attention to colours of the locations - they are important! The more locations of the same colour a player has, the more rent they can collect.
---
How do you like the game? Be sure to share your thoughts in our social networks.
Have a nice game!
---
Discuss the article
To top