Karambit PVE Event
2021-09-02 09:22:35
Soldiers!
Enjoy our new event! By completing PvE missions on Hard difficulty and Special Operations on Easy difficulty or higher, you'll be getting Karambit Boxes.
The Karambit is a unique knife with a curved blade sharpened on the inside. In the game, the knife resembling a tiger's claw has a unique animation and offers excellent characteristics on par with the already familiar melee models.
It will definitely make you stand out on the battlefield and leave your opponents no chance to get away with their lives in a melee fight! Don't miss your chance to win a permanent regular or even golden version of this great melee arm.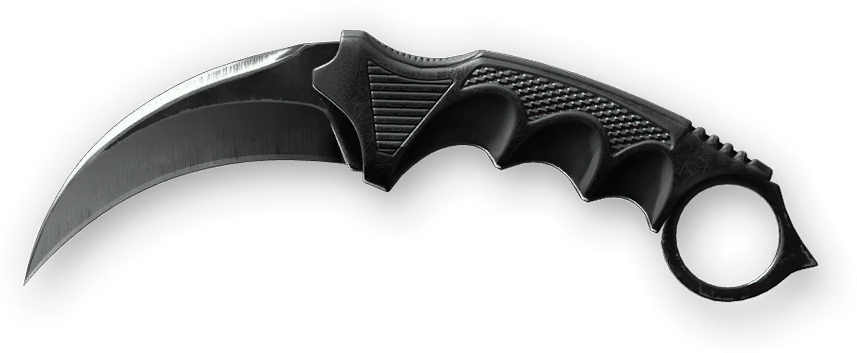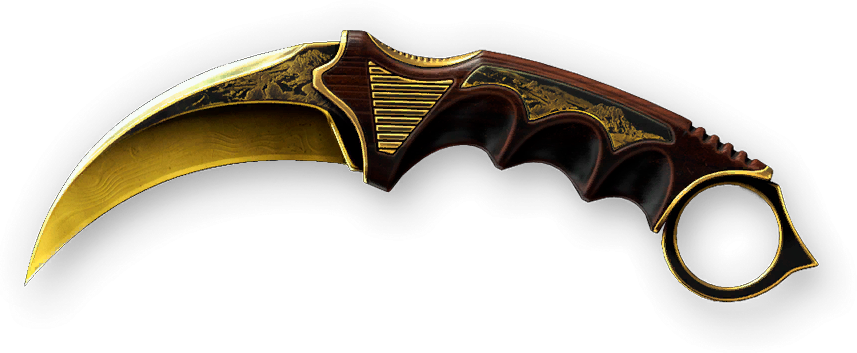 The event will be active till September 15th.
See you on the battlefield!
---
Discuss the article