The second Season of the Battle Pass is coming!
2020-06-03 05:57:56
Soldiers!
We know you have longed to hear it: the second season of the Battle Pass will soon kick off on Nintendo Switch. Unique weapons, achievements and camos for personal progress levels await lion-hearted fighters in the new Battle Pass! It's time to prepare weapons, replenish your ammo and go on an adventure in the global event "Absolute"!
We remind you that everyone can try out the event - rewards for the first 10 levels are available to everyone. However, you will need the full access to make the most of the Battle Pass and gain the most valuable prizes.
Personal Progress and Levels
The Battle Pass offers 100 personal progress levels, each of them yields a reward: permanent and temporary weapons, ammunition, VIP boosters, achievements and much more!
Are you unsure of your strength? Challenge yourself in the free trial version of the event which brings guaranteed prizes up to level 10. By reaching level 10, you can get a stylish permanent pistol MPA 930DMG of the "Absolute" series. Great start for an impressive secondary weapon collection!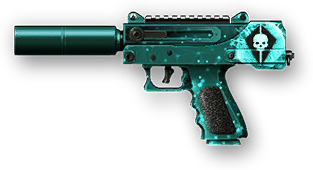 By unlocking new levels, players will get a unique set of "Absolute" skins. They are purely cosmetic but will help you make every victory memorable and legendary!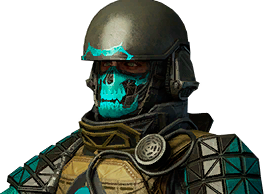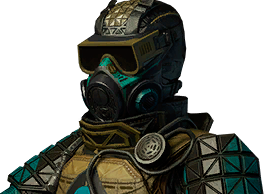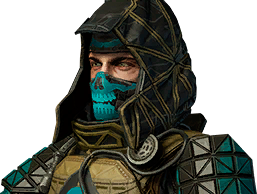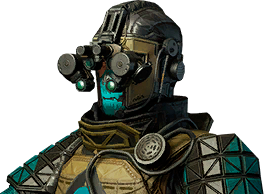 Level 100 will yield you an impressive permanent gun AK Alpha "Absolute"!

Equipment and other items are not the only rewards you can get. For players who like to prove their skills to themselves and others, we have prepared a set of achievements: they are waiting for their heroes!












Crates
In seasonal crates received for levelling up, you will find weapons worthy of a true warrior: permanent "Absolute" arms and temporary weapon models. Grind your enemies into dust!
Permanent weapons: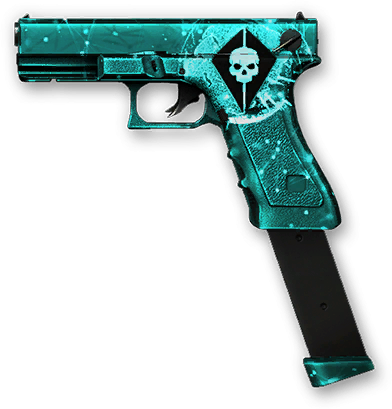 Glock 18 "Absolute"

Beretta ARX160 «Absolute»

DP-12 «Absolute»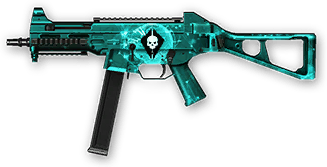 H&K UMP «Absolute»

M14 Crazy Horse «Absolute»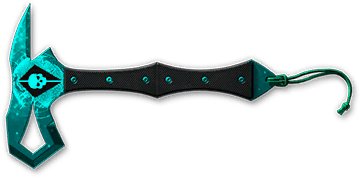 Black Hawk «Absolute»
Temporary weapons: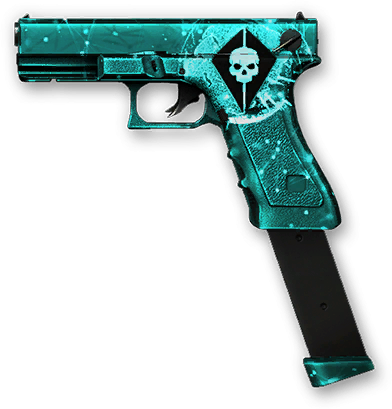 Glock 18 "Absolute" (1d.)

Beretta ARX160 "Absolute" (1d.)

DP-12 "Absolute" (1d.)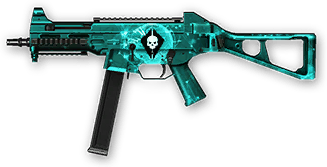 H&K UMP "Absolute" (1d.)

M14 Crazy Horse "Absolute" (1d.)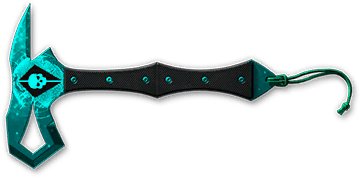 Black Hawk "Absolute" (1d.)
There is a guaranteed permanent weapon mechanic: if you get just temporary rewards from 24 seasonal boxes in a row, then the 25th is guaranteed to credit you with a permanent gun! Plus, permanent weapons won't repeat: in other words, you'll always get a new model.
Feel the absolute power!
---
Discuss the article